Cda is an internationally renowned professional manufacturer of super capacitors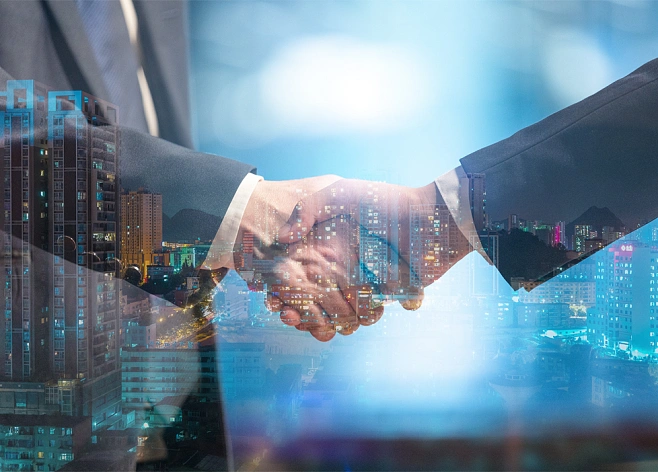 Taiwan Zhifengwei Technology Co., Ltd., located in Hsinchu City, Taiwan, is a specialized manufacturer of supercapacitors in Taiwan. The company is primarily engaged in the development, production, and sales of supercapacitors and is recognized as a high-tech enterprise in Hsinchu, Taiwan.
The company has introduced professional automated production equipment, including fully automatic winding machines, automatic sleeving machines, laser spot welding machines, and specialized testing equipment like the ARBIN supercapacitor tester. Their supercapacitor products have been developed into ten major series, seventeen different types, and over two hundred specifications. They can also customize supercapacitors to specific requirements of their customers. These products are now distributed to many countries worldwide.
We houses a research and development center and holds independent intellectual property rights for supercapacitor development. Through years of hard work and technological advancement, the company has become a leading manufacturer in Taiwan with a large production scale, comprehensive product specifications, and competitive supercapacitor production capabilities.
We follows a professional ethos, emphasizing quality above all else, and has embarked on a path of technological innovation. Their unwavering goal is to "create better supercapacitors and establish a superior supercapacitor manufacturing company." They are dedicated to providing high-quality products to their customers, professional technical support, and excellent services.
TW CDA
Sales
Address : Room 02, 21st Floor, Shangtang Building, Architectural Community, 38 Pik Street, Yau Ma Tei, Jiuling, Hong Kong
CHENGDU CDA
Factory
Address : No. 866, Tongwang Road, Datong Industrial Concentrated Development Zone, Qingbaijiang District, Chengdu City, Sichuan Province, China
SZ CDA
Office
Address : 20th Floor, Building A, Fuqiao Building, Fuhua Road, Futian District, Shenzhen City, Guangdong Province